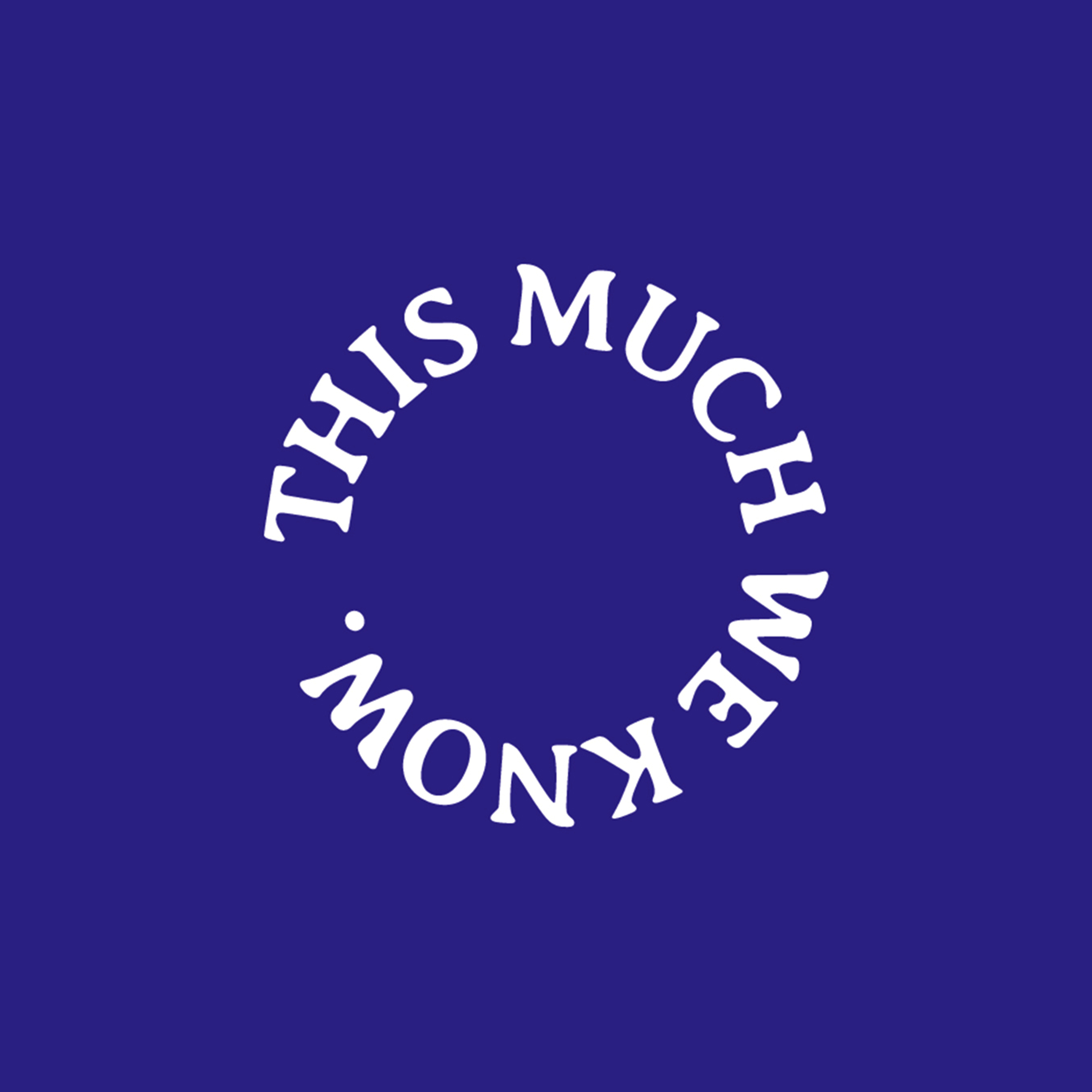 This Much We Know is a podcast from Homeless Link looking at the role of social enterprise in the homeless sector, with guest experienced social entrepreneurs sharing their experiences, successes and their failures.
Funded by Access, hosted by Murphy Hopkins-Hubbard, Enterprise and Investment Manager at Homeless link and Simon Pickering, Director at Dot To Dot Training and Consultancy.
In this episode, Simon and Murphy speak to Seb Barker Co-founder Founder and CEO at Beam, a social enterprise that supports individuals with lived experience of homelessness back into employment.