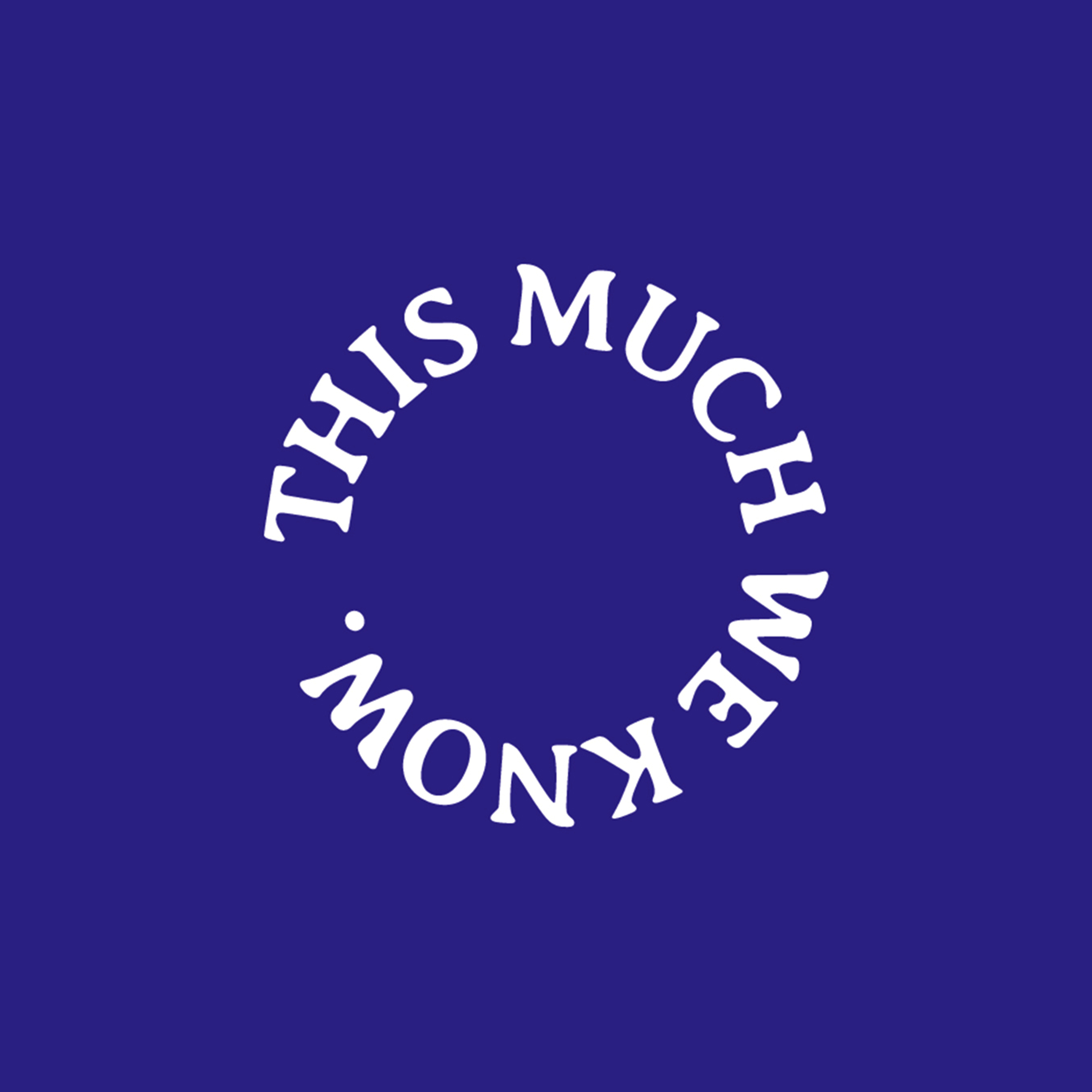 In this episode, Simon and Murphy speak to Steve Wyler. 
Steve is a notable individual having worked in the Social Enterprise sector for over 30 years, he's an independent social change consultant and writer.His latest booked "In Our Hands: A history of community business" was published in 2017. Steve is a Board member of homeless charity Groundswell, alongside being panel member of the Inquiry into the Future of Civil Society. 
This Much We Know is a podcast from Homeless Link looking at the role of social enterprise in the homeless sector, with guest experienced social entrepreneurs and funders sharing their experiences, successes and their failures. Season 3 of This Much We Know our guests are all individuals working for funders and investors in the social enterprise sector.
Funded by Access, hosted by Murphy Hopkins-Hubbard, Enterprise and Investment Manager at Homeless link and Simon Pickering, Associate at Homeless Link.