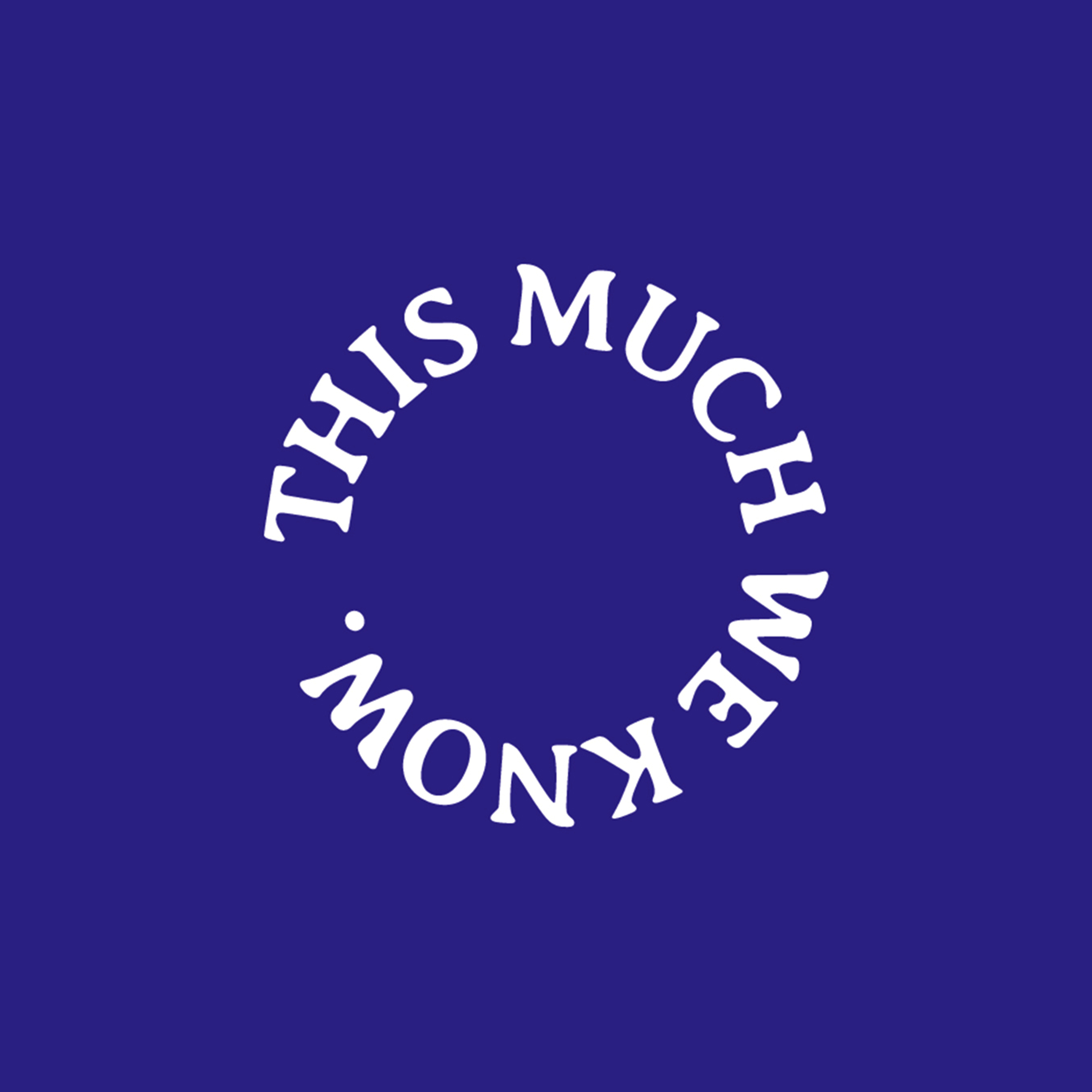 In this episode, Simon and Murphy speak to Neil Berry - Director of Programmes at Access - The Foundation for Social Investment. Neil brings a wealth of insight, knowledge and experience of working in the Social Enterprise Sector.
Since 2017 Access have been working with Homeless Link to deliver our Enterprise Development Programme which sits across now six sectors offering bespoke support to a range of not for profit organisations looking to develop trading activities. 
This Much We Know is a podcast from Homeless Link looking at the role of social enterprise in the homeless sector, with guest experienced social entrepreneurs and funders sharing their experiences, successes and their failures. Season 3 of This Much We Know our guests are all individuals working for funders and investors in the social enterprise sector.
Funded by Access, hosted by Murphy Hopkins-Hubbard, Enterprise and Investment Manager at Homeless link and Simon Pickering, Associate at Homeless Link. 
About Access - The Foundation for Social Investment
Access works to make charities and social enterprises in England more financially resilient and self-reliant, so that they can sustain or increase their impact.