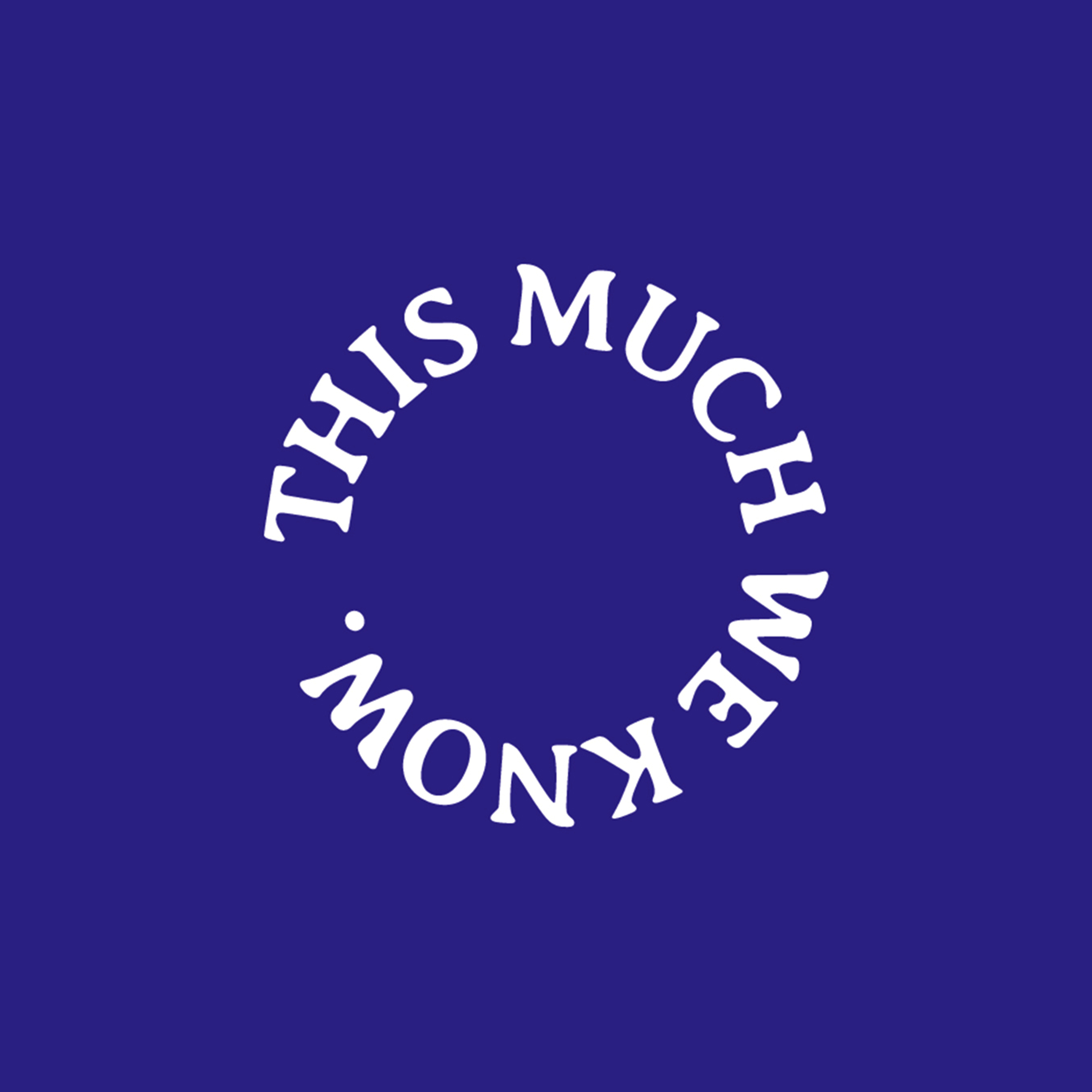 This Much We Know is a podcast from Homeless Link looking at the role of social enterprise in the homeless sector, with guest experienced social entrepreneurs and funders sharing their experiences, successes and their failures. Season 3 of This Much We Know our guests are all individuals working for funders and investors in the social enterprise sector.
Funded by Access, hosted by Murphy Hopkins-Hubbard, Enterprise and Investment Manager at Homeless link and Simon Pickering, Associate at Homeless Link. 
In this episode, Simon and Murphy speak to Matt Harrison - Deputy CEO at Homeless Link. Matt brings a wealth of insight, knowledge and experience of working in the Social Enterprise Sector. Matt has a brilliant perspective and recognition of what we can learn from the technology sector. 
About Homeless Link  
Homeless Link are a national membership charity for organisations working directly with people who become homeless in England. Homeless Link work to make services better and campaign for policy change that will help end homelessness - www.homeless.org.uk